Shou shugi ban. My first choice of materials would be shou shugi ban. Read the article about it here Japanese method of burning wood. I would use it for the ceiling and wooden beams as well. However wood prices shoot for the moon lately.
Ferrocrete, ferrocement is a cheaper, more durable substitute. It's a durable cheap option as well. Check out the YouTube video where I speak about ferrocement.
Or click on the image for the wooden versions explained after the Japanese method. For images for the burned wood please check the pinterest profile.
Japanese use it for millennia. Houses, finishes last 120 years easily with that method. None of expensive paint, varnishing and reapplying it every few years. None of sandpaper required.
In case of something goes really – really bad : fire will "heal" it. Just burn on that spot and it's like new. Spot healing at its best 🙂 Uv, bugs, even catching fire shouldn't be a problem. After it's burned once … it's harder to start it again. Bugs avoid it. It's like a desert for them.
No expensive epoxy, expert woodworking and craftsmanship needed. A 1 inch, 2.5cm thick wood will hold the insulation easily. The ceiling holds the insulation. No double ceiling and gypsum and paint needed.
The lower part (the side facing us) can be varnished, or painted.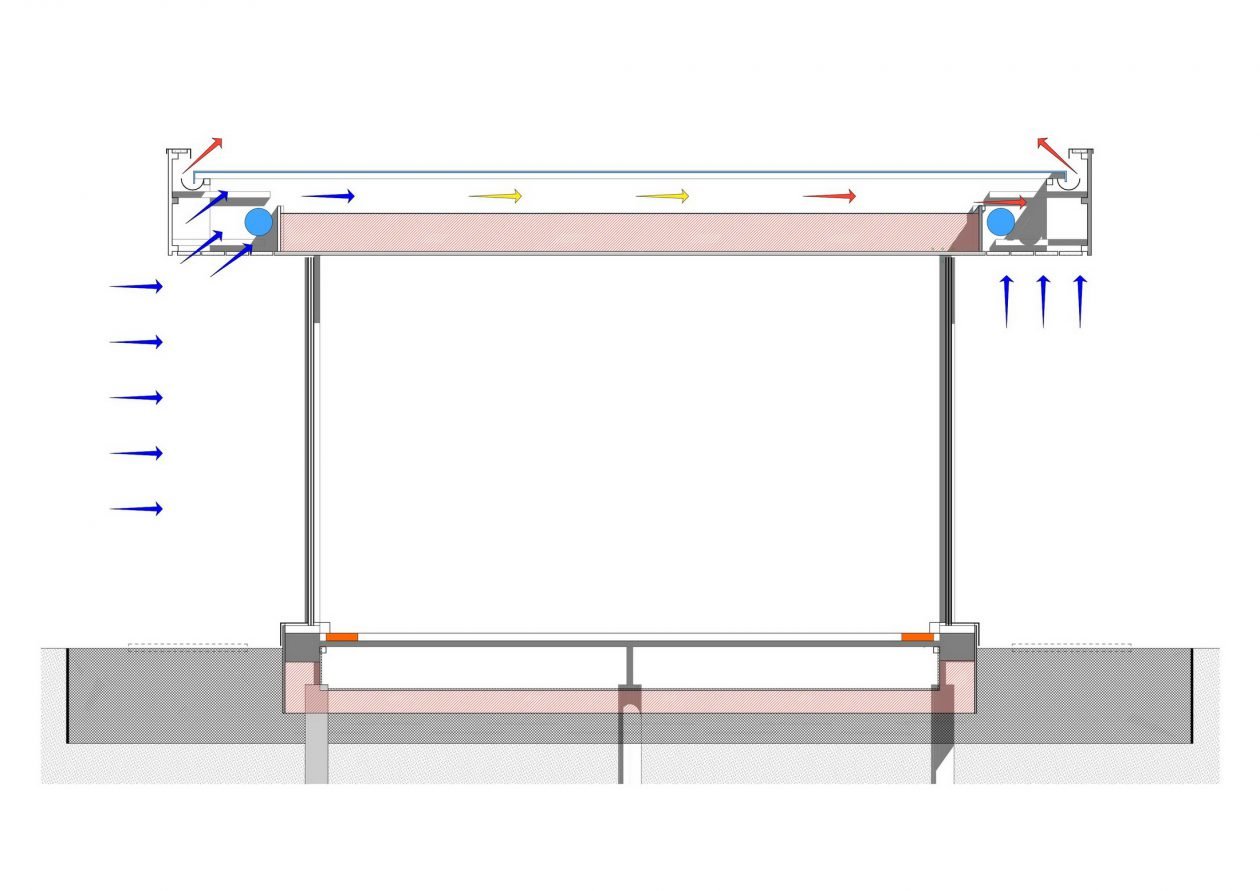 The electric cables, lamps, automation, sensors, pipes for the mist (stops fire) are quite easy to manage above the ceiling. Rockwool or batt insulation would be a good alternative for the insulation. Personally I would go with the second. Fills up the gaps better.
Fire safety
We fast forward a bit to another idea. Think about a system on the ceiling and on the facades that sprinkles 40-70 micron sized … fog like water droplets that could stop / choke fire within a second.
None of our pictures, electronics would get damaged while stopping fire. It's a must to have. You need a stronger water pump and special spraying nozzles. ( aquaponic systems … that makes fog). I would definitely add this system to all of the houses.