Blueprints and tutorial with the best of the best, easy to implement ideas about how to build premium luxury houses under 5k / room. It can be any size, shape, style and form.
On the homepage you'll be able to see all of the additional benefits as well.
Its not made for the architects or the engineers. It's for everyone. Its to the point and easy to understand. Just the big picture that it can be done. Like ideas to follow. Sometimes I refer to some older articles that explains why it actually works. Your free to check those articles as well.
I highly recommend you to read it in the order than it's presented. Many times the videos and drawing are at the end of the page and the explanation is before it.
Reading the material you'll be able to fully get how to build houses like that. Your local architect and local engineer will be able to implement most of the ideas. The ideas are building code compliant all over the globe.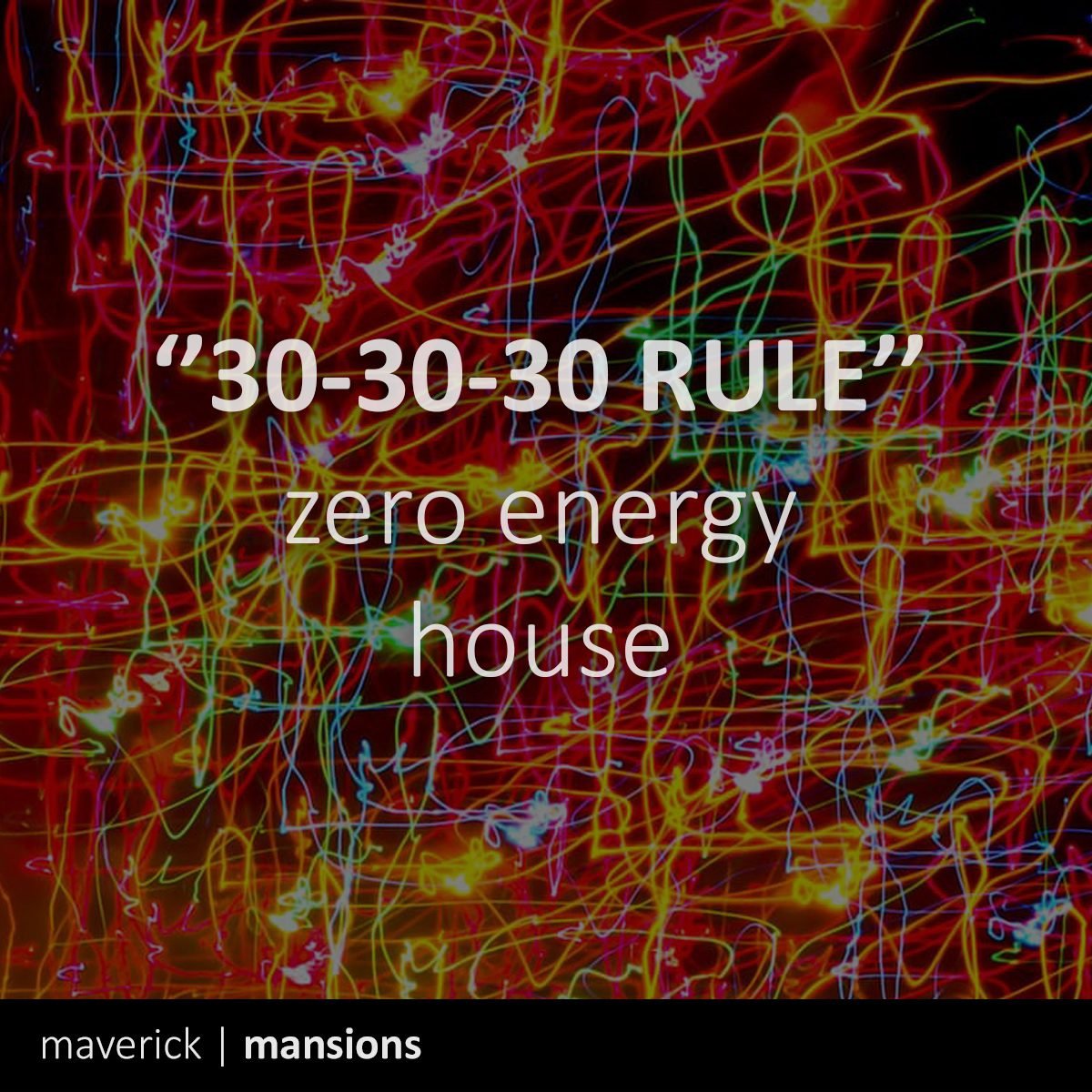 As an example an additional article. Maybe one of the biggest misconceptions, error we make regarded to heat loss. And we loose tens of thousands of dollars not thinking about it. Many times I will refer to my older articles. Like now.
Just the essence in a simple  easy to understand way.
If at one point one thing is unclear just skip it because  the odds are in the next chapter I will re start the idea with new drawings and videos explaining in another way.
 So let's start. Click on next. Read the next chapter.